LET'S GET STARTED
We first like to meet our new clients for a one-time family law assessment consultation.
We can help you decide what legal process to follow.
Your consultation is private and confidential.
You should allow 1 – 1 ½ hours.
There is a flat fee for this service.
OUR COMMITMENT TO SERVE YOU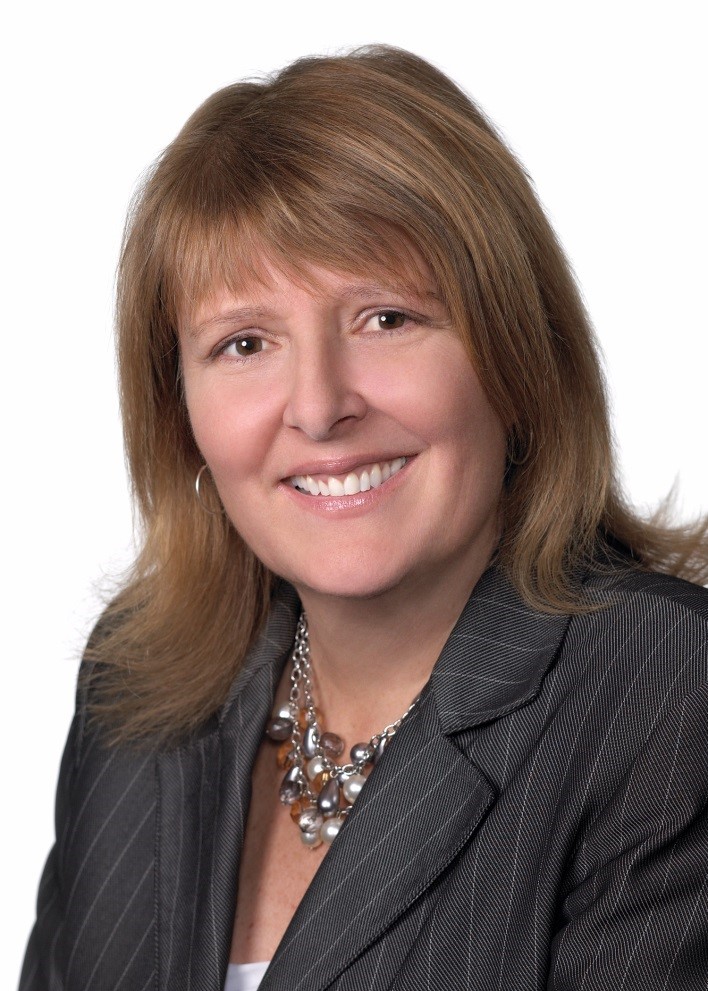 JENNIFER COOPER, QC
MEDIATOR   •   ARBITRATOR  •   COORDINATOR
"I am committed to assisting clients to resolve their differences in a way which is mutually respectful, empowering and fair. I know that you want the best outcome in the most efficient and cost effective way possible. And I try and deliver that."