WHO WE ARE
Jennifer Cooper, QC is a retired familiy lawyer who is certified as a Family Law Mediator and Family Law Arbitrator…
WHAT WE DO
We work with lawyers to help achieve resolution of your family law files through mediation and arbitration…
HOW WE WORK
We work by video conferencing using primarily Zoom and have access to a board room if needed…
Questions about resolving a family law file?
"I have worked with Jennifer on complex family law files and have found her to be professional, creative, efficient and caring. I would gladly recommend her for family law dispute resolution services."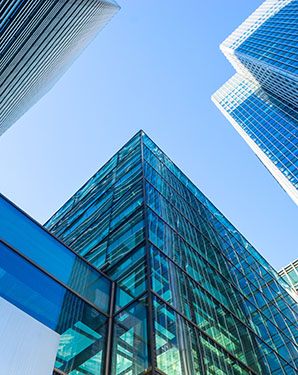 MEDIATION
Resolution of your family law files through interest-based mediation, integrated mediation, or supported negotiation.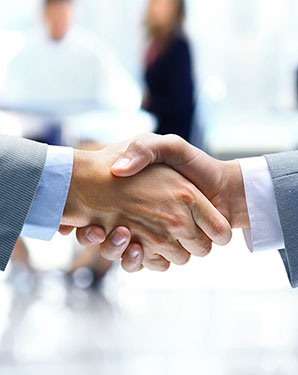 ARBITRATION
Adjudication of targeted issues using a process developed with counsel and crafted to be expeditious and effective.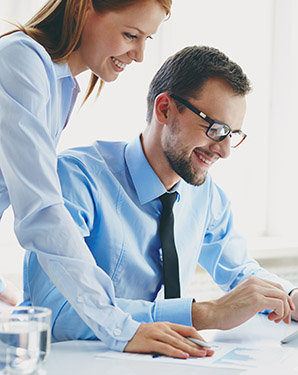 MED-ARB
Working to solve as many issues as possible and then providing a process of adjudication for remaining outstanding issues.
LET'S WORK TOGETHER
We will help you decide which "no court" option is best for your clients and then supply and support you with the necessary resources.