WHO WE ARE
Jennifer Cooper, QC is an experienced family lawyer who is certified as a Family Law Mediator, Family Law Arbitrator, and Parenting Coordinator…
WHAT WE DO
We work with clients directly to help them solve their family law disputes. We also work with lawyers and clients together as a Family Law Mediator or Arbitrator…
WHERE WE WORK
We have offices in Victoria, British Columbia. We may also be able to serve you remotely using technology. Ask us for more information…
Questions about a family law issue? Consult with us
Your life change. Our expert help.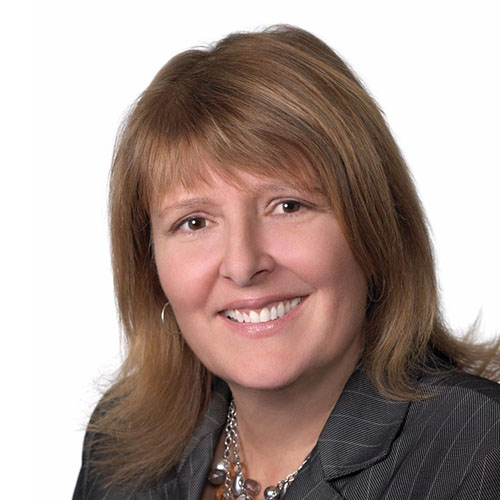 Jennifer Cooper, QC
Mediator • Arbitrator • Coordinator
jennifer@cooperfamilylaw.ca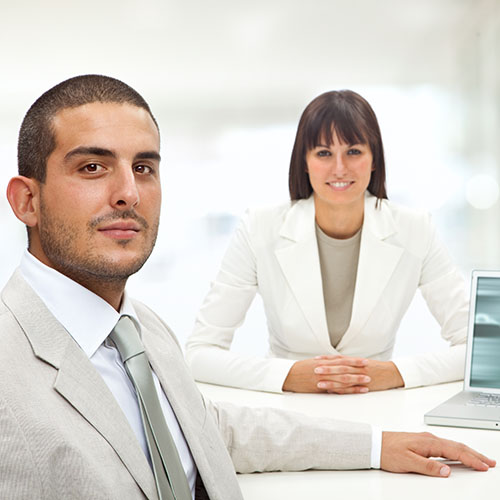 Family Lawyers
Support for you and your clients to get resolution through mediation, med/arb, or pure arbitration.
Comprehensive or single issue.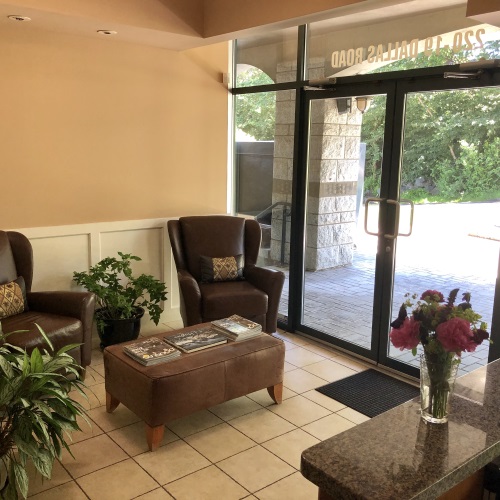 Maria Figueiredo
Receptionist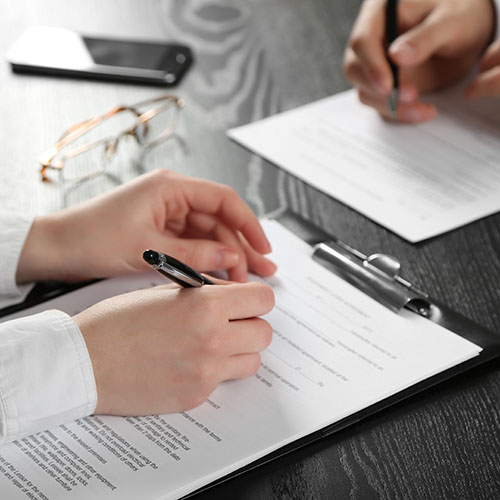 Family Law Clients
Support for you and your partner to get resolution with a no-court process.
Private, confidential, cost-effective, and fair.
"I have worked with Jennifer on complex family law files and have found her to be professional, creative, efficient and caring. I would gladly recommend her for family law dispute resolution services."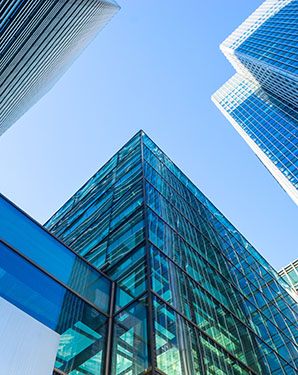 MEDIATION
Mediation is where you and your partner meet together with me to reach a resolution. You can do this on your own, or have your lawyers come too. No court.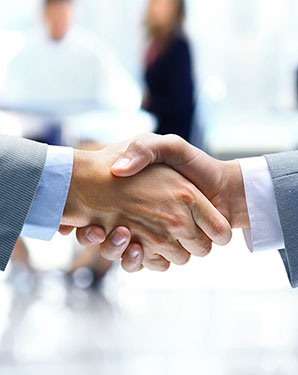 ARBITRATION
With family law arbitration you will have a certain outcome: if you can't agree with my guidance, then you will have the benefit of my decision in accordance with family law.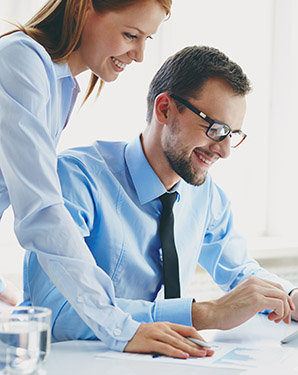 PARENTING COORDINATION
With parenting coordination, I use a mixture of mediation, arbitration, and education to reduce the amount of conflict that a family is experiencing.
LET'S WORK TOGETHER
We will help you decide which "no court" option is best for you and then supply and support you with the necessary resources.