Family Law Mediation
Mediation is where you and your partner meet together with a Mediator to reach a resolution.  You can do this on your own, or sometimes have your lawyers come too.  Mediation is best used when you feel able to cooperate and compromise in order to resolve your differences, with professional support to ensure that communication is respectful and productive.   Jennifer is a Lawyer-Mediator certified and insured by the Law Society of British Columbia to mediate your family law matter.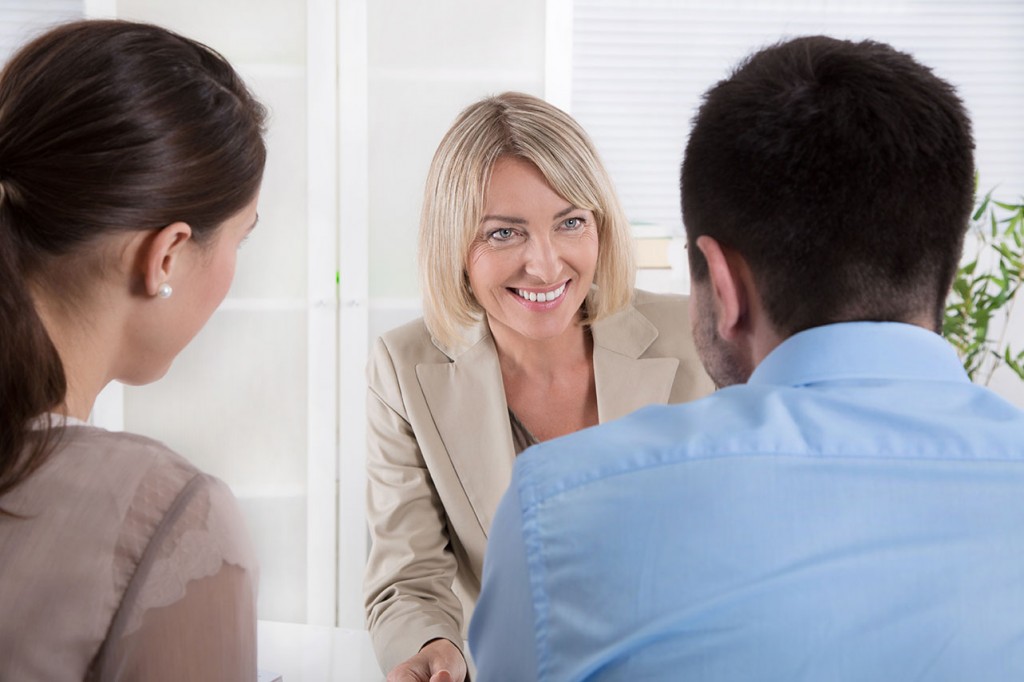 Just you and your partner meet with your Mediator, either in person or by Skype.  You may have lawyers that you have consulted, but they do not attend the sessions.
In the sessions the Mediator:
helps you determine the issues that you need to address
informs you about how the law applies to these issues
gathers the information that you need to make the most informed decisions
helps you create and evaluate your various decision options
assists you to choose what options are best for yourselves, and your children
drafts a legally binding and enforceable agreement based upon those decisions
The sessions are private and confidential.  The cost is by the hour and the expense is usually shared. The Mediator produces minutes from each meeting so that you can track your progress and perhaps choose to review it with your lawyer.  Once you have reached agreement, the Mediator will draft the contract and encourage you and your partner to obtain independent legal advice before you sign it.  The Mediator can recommend lawyers who will provide this service for you at a fixed price.
If you and your partner are right for mediation, this can be a very cost-effective and satisfying option.  Please contact us if you wish to schedule a consultation appointment to discuss mediation.  You and your partner will each have a separate session with the Mediator before commencing mediation so that she can screen for family violence issues and suitability for mediation.  This session takes about an hour and there is a fixed cost for the service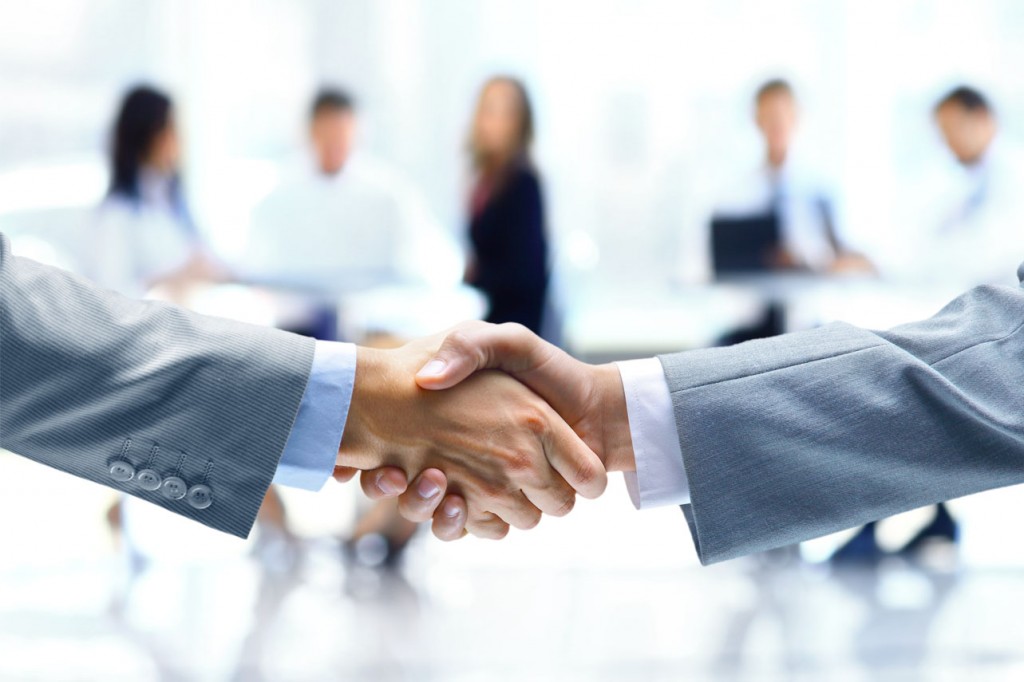 Sometimes you will want your lawyer to attend mediation with you as an additional support and a source of ready legal advice.   Sometimes you and your partner will both already have lawyers who have been negotiating for you and you may have become "stuck".  You may even be on the eve of a trial or contested hearing and are worried about the costs of that hearing and having a judge make decisions for your family which may not be satisfactory to either of you.
The Mediator can work with you and your lawyers to assist you in reaching agreement on some or all of your outstanding issues.  We meet to identify the outstanding issues and collaborate on a process to reach agreement.
Speak to your lawyer about whether this service may be of assistance on your file.
Family Law Arbitration
Arbitration is most appropriate when you are unable to resolve your differences by agreement and you want a fair and efficient process to get a decision so that you can get on with your lives.  Jennifer is a Lawyer-Arbitrator certified and insured by the Law Society of British Columbia to arbitrate your family law matter.  This means that she can decide the issue for you.
If having a third party decision-maker becomes inevitable, it is important to proceed as fairly and expeditiously as possible.  If this approach might work for you, please contact us for a consultation appointment.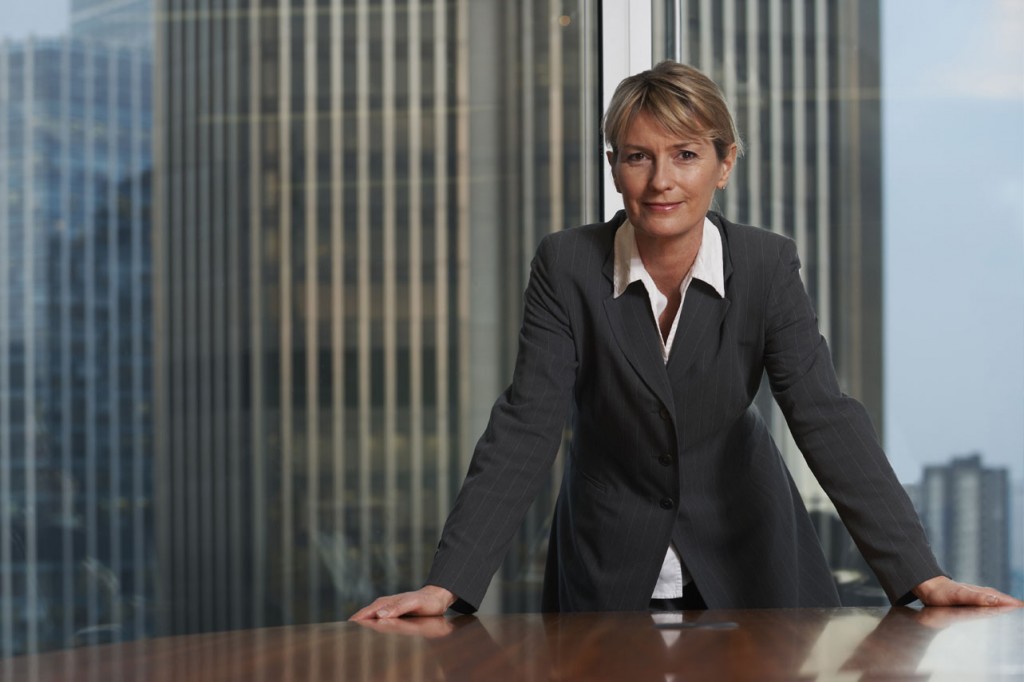 you can schedule the hearing at a time of your choosing, and usually more quickly than a court hearing
you can design a process which is more efficient and therefore less time consuming and less costly than a regular court hearing
you can be assured that the hearing will be in private
you can create a process of Mediation-Arbitration whereby you first attempt to agree to as many issues as possible before proceeding to have a neutral third party make that decision for you.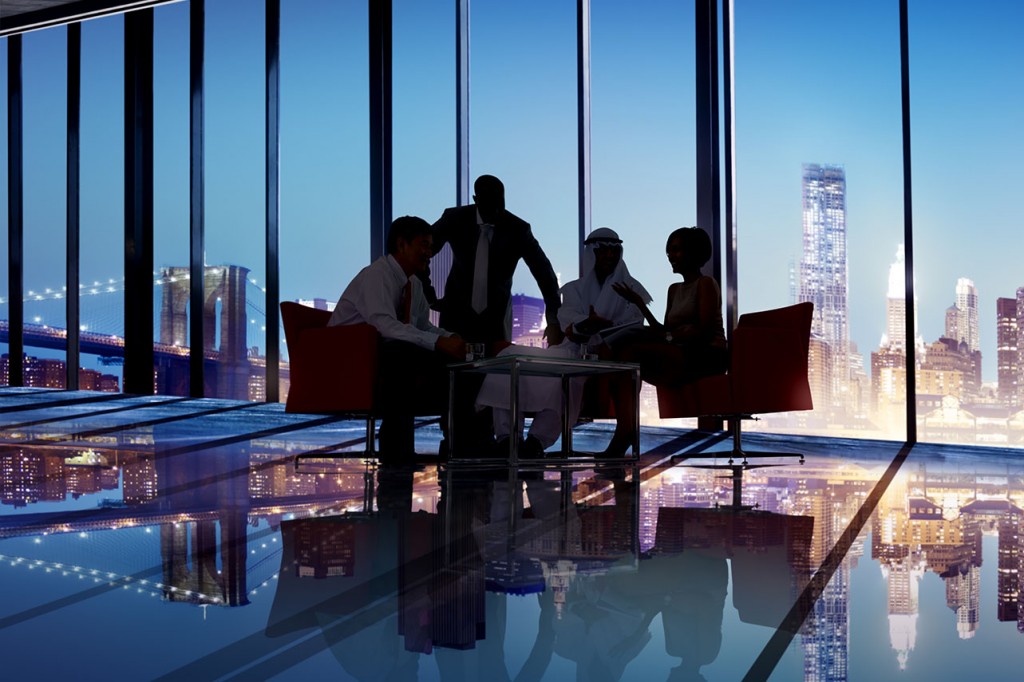 You can arbitrate your entire case: children, property, spousal support, child support: whatever you need to resolve.  Or you can arbitrate a single issue such as:
determining parenting time on Christmas holidays
valuing a single asset or assets such as a company
fixing incomes for support purposes
deciding whether there is entitlement to spousal support or if support should end
resolving how adult children should be financially supported
finalizing a property division
Parenting Coordination
Coordination is most appropriate when you are tired of fighting with your partner about the children and spending money on court applications. We can provide:
A break from court process
Support for resolving matters with mediation
A quick, clear, decision when mediation is not successful
Help with staying child-focused
If you are interested in this approach, mention it to your lawyer and/or to your co-parent. Or contact us for a consultation appointment.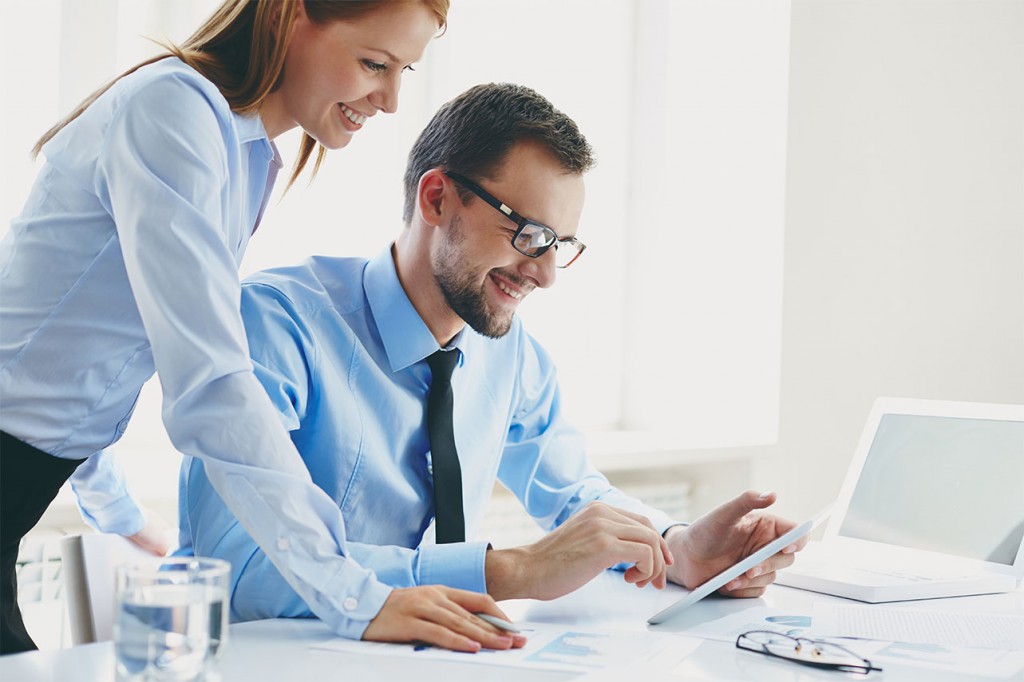 The parenting coordination process can be transformational for your children – enhancing your communication skills and getting conflict under control. Coordination will allow you and your co-parent to focus on parenting rather than just deconstructing the past. It places the children's interests more prominently. The process provides clarification of roles and responsibilities including decision-making. It provides quicker, cheaper decision-making than repeated court applications.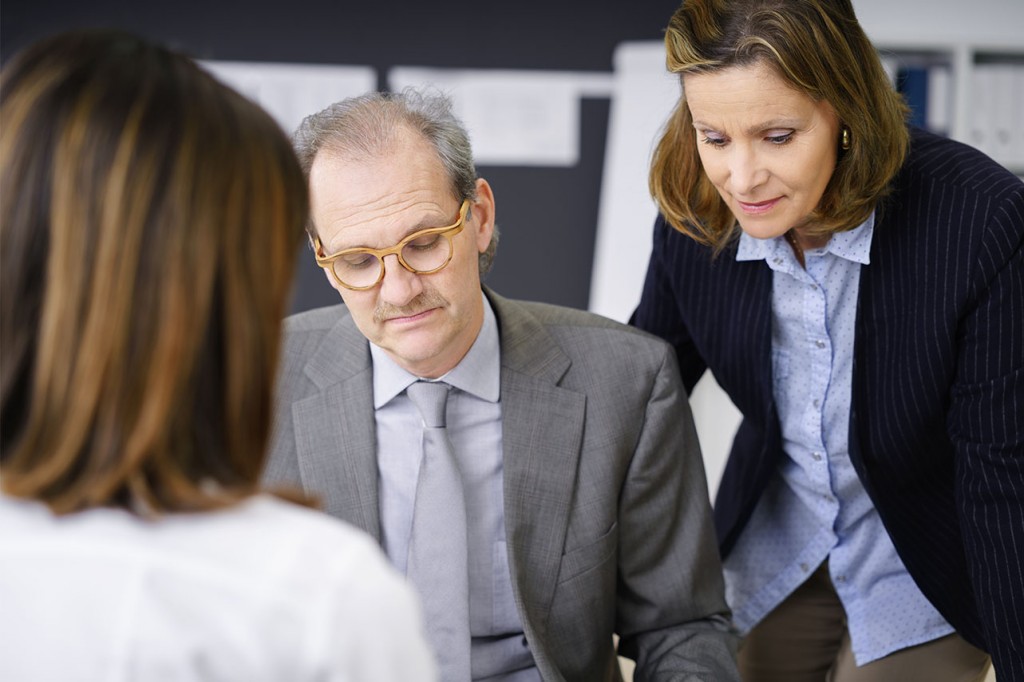 We coordinate the interim or final parenting plan which you and your co-parent have agreed to or which the court has ordered. We help deal with the day to day conflicts about parenting issues, usually for a term of two years, with a focus on the children and their experience of your conflict. This might include issues about extracurricular activities, childcare, and health care management.
Family Law Consultation
If you are not sure what process you would like to follow, you can schedule a one-time family law assessment consultation.  This consultation is private, confidential, and no-obligation.   We provide these in person, by telephone, or on Skype.  You should allow 1 to 1½ hours.  There is a flat fee for this service.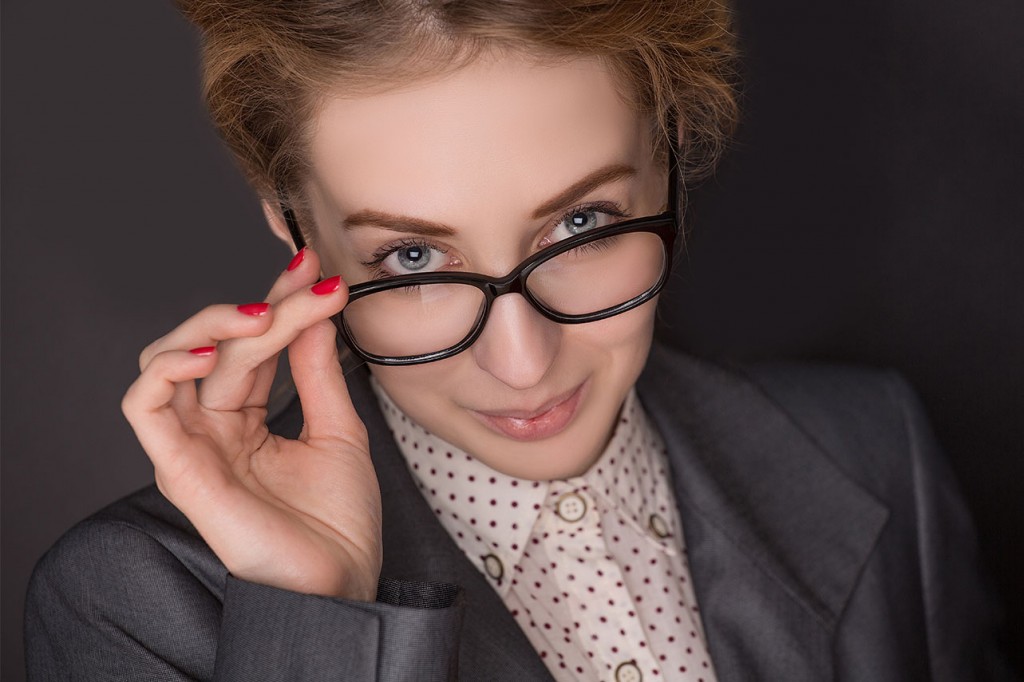 When approaching any problem, knowledge is power.  Understand your options, and make your best choice.  Do it in an environment which is governed by absolute confidentiality.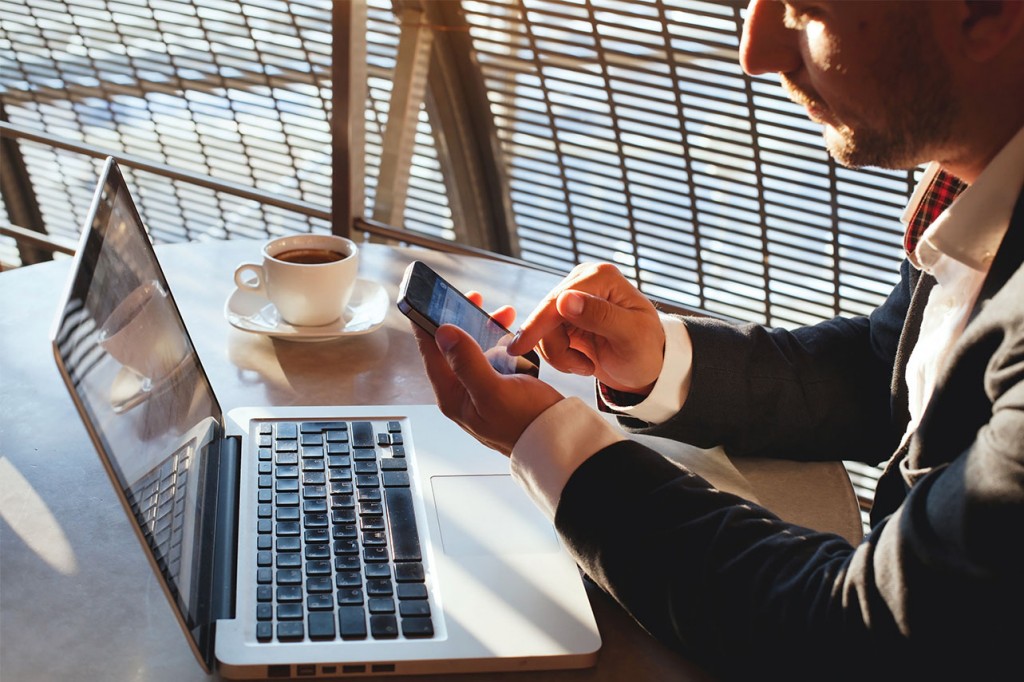 Email me at: jennifer@cooperfamilylaw.ca
Or telephone me at: 250.580.5070
Your life change. Our commitment.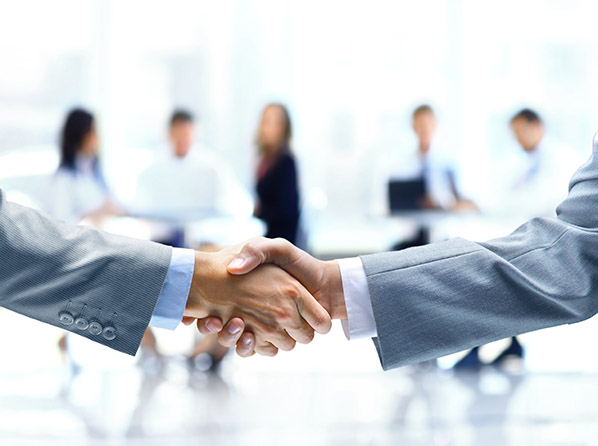 "I will use all my skills and experience to help you obtain a conclusion to your family law dispute which is fair, open, and honest."
JENNIFER COOPER, QC
 MEDIATOR  •  ARBITRATOR  •  COORDINATOR