We Understand
…the pressures of private practice and how hard it is to achieve satisfaction for clients who are at a challenging time of life.
Please contact me for a no-obligation no-fee telephone consultation about how I can assist you with the resolution of your file.  In order to preserve neutrality, I recommend that this be set up as a joint consultation with both lawyers.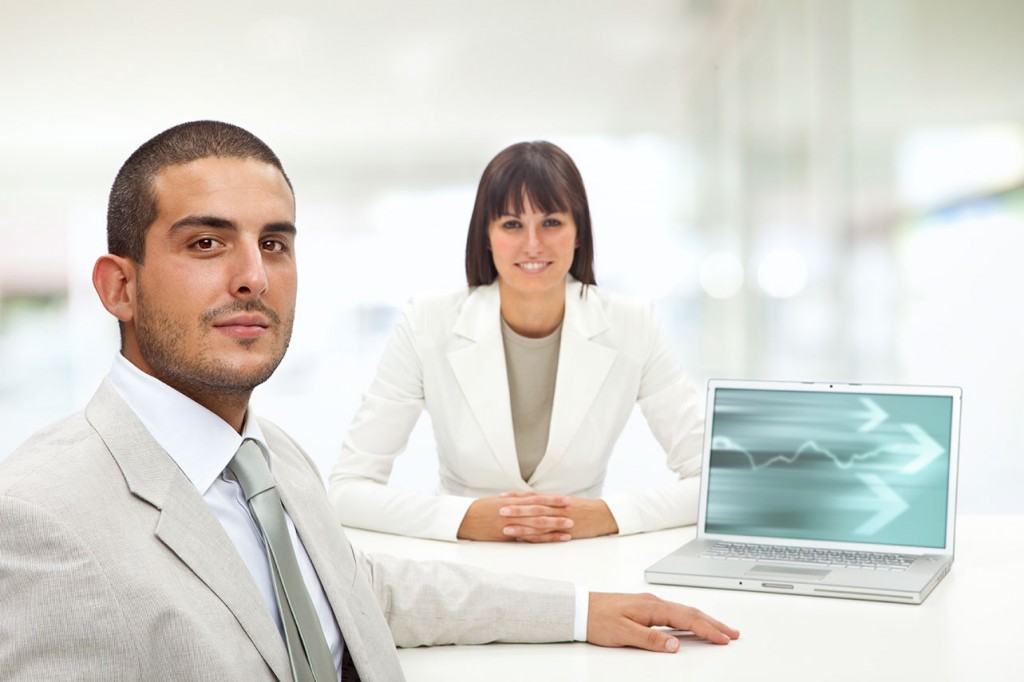 We can provide mediation services on specific issues such as parenting plans, support or property, or as a comprehensive mediation on all issues. This can be for a new matter, an existing matter that has become stuck, or a matter on the eve of a contested hearing which the parties wish to try and avoid. I work with you and your clients to assist in reaching an agreement which is clear, balanced, and fair.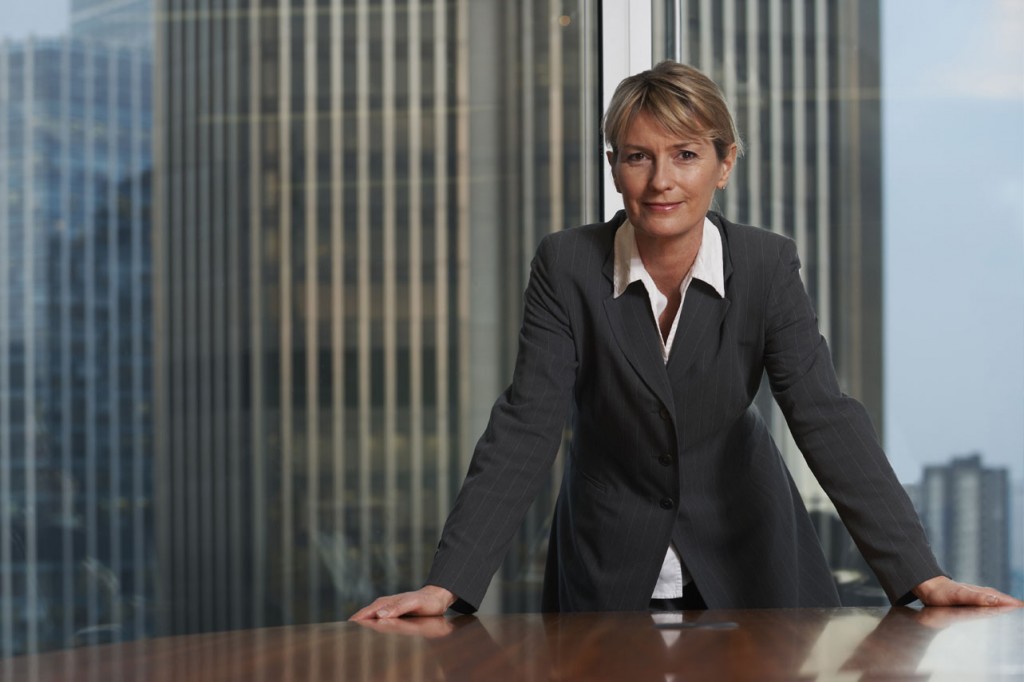 If counsel assess that a file would benefit from the certainty of a decided outcome, I can act as an Arbitrator on the file.  This can be on a specific issue such as Christmas access or imputation of income, or on a threshold issue such as spousal support entitlement or dates of cohabitation.  Or it can be in relation to all of the outstanding issues.
With the assistance of counsel, a process can normally be crafted which seeks the most expeditious and effective resolution.  Sometimes evidence is received through oral testimony, and sometimes through affidavits, or a combination of the two.  There may be time limits set for examination and cross-examination to assist in the expediting of the process.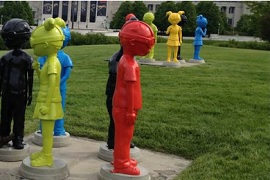 Sometimes a file requires the certainty of a result in difficult circumstances and it advisable to set it up as a Med-Arb. Typically as much progress is made as possible at reaching resolution, and the remaining issues are set down for arbitration using a process developed in collaboration with counsel.
Articles
With the courts closed for all but truly urgent matters, lawyers have stepped up to assist clients with online methods of dispute resolution. This paper reviews the main available options and how they may have changed.
The genesis of this project followed an extraordinary meeting that took place at the 2016 National Family Law Conference in Newfoundland and Labrador. A lunch meeting was convened by the organizers to afford attendees a forum for discussing Med-Arbitration.
In October 2003 the Supreme Court of Canada decided the case of Miglin v. Miglin on the issue of the circumstances in which a court ought to interfere with an agreement between parties pertaining to spousal support.
LET'S WORK TOGETHER
We will work with you to get the file done in a cost effective, time sensitive manner providing the highest quality service possible.