We Understand
…the pressures of private practice and how hard it is to achieve satisfaction for clients who are at a challenging time of life.
Please contact me for a no-obligation no-fee telephone consultation about how I can assist you with the resolution of your file.  If the party opposite is also represented, you may wish to set up this as a joint consultation with both lawyers.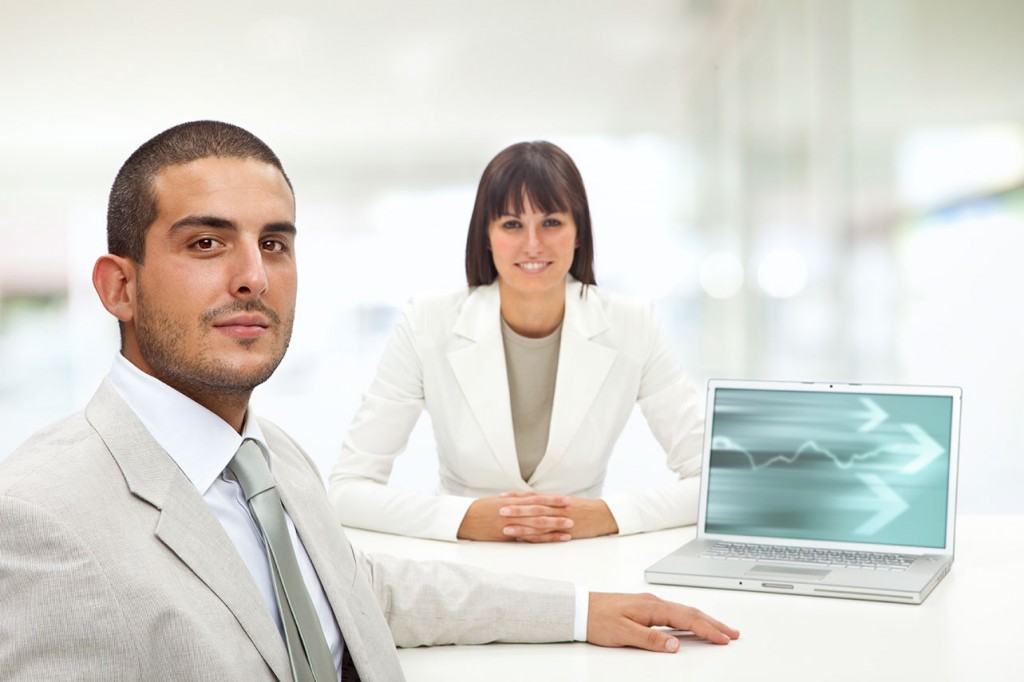 We can provide mediation services on new files on specific issues such as parenting plans, support or property, or as a comprehensive mediation on all issues.  In such cases we prefer that counsel provide support and advice prior to mediation commencing and between sessions.  This kind of "clients only" mediation can be very cost effective.  In more complex matters, I can provide mediation which is "lawyer supported" with counsel present for ongoing support and assistance in real time.
I have a boardroom which can accommodate counsel and clients, with an additional office as a breakout room.  I am in Shoal Point at Fisherman's Wharf which has ample parking.
I can quote an hourly rate or a flat fee for a day-long mediation.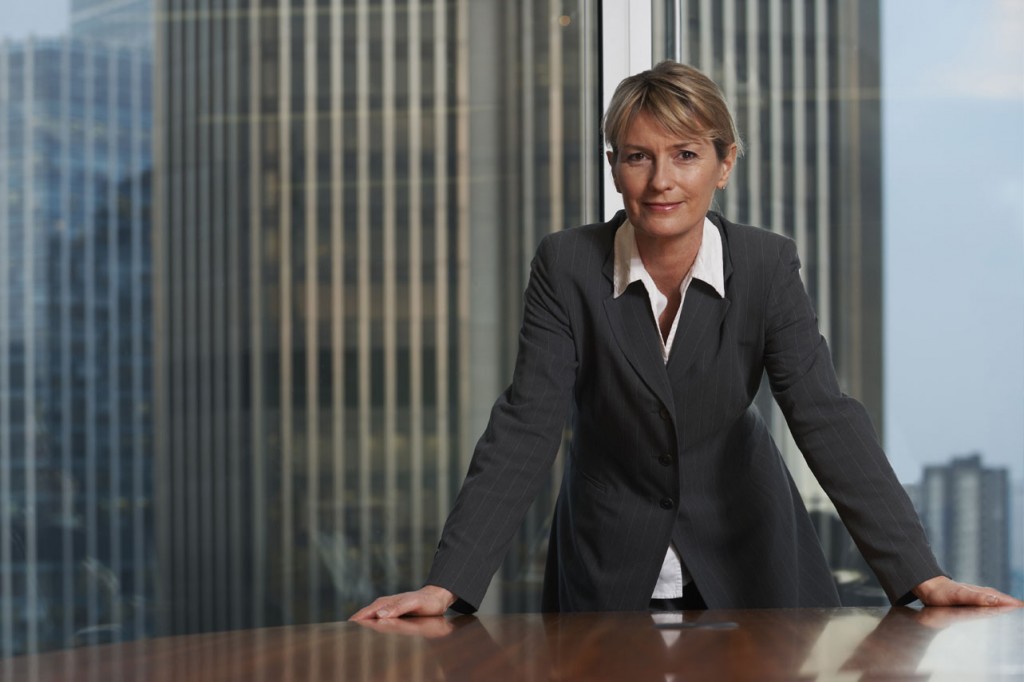 If counsel assess that a file would benefit from the certainty of a decided outcome, I can act as an Arbitrator on the file.  This can be on a specific issue such as Christmas access or imputation of income, or on a threshold issue such as spousal support entitlement or dates of cohabitation.  Or it can be in relation to all of the outstanding issues.  Typically it will involve mediation first to attempt to resolve at least some of the outstanding issues.
With the assistance of counsel, a process can normally be crafted which seeks the most expeditious and effective resolution.  Sometimes evidence is received through oral testimony, and sometimes through affidavits, or a combination of the two.  There may be time limits set for examination and cross-examination to assist in the expediting of the process.
I can quote an hourly rate or a flat fee for the arbitration.  I can commit to the provision of the written decision within a fixed time frame.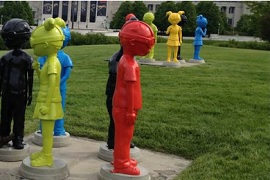 Do you have clients who require a great deal of litigation support around parenting issues? As an alternative to continued litigation, I can provide mediation/arbitration services as a Certified Parenting Coordinator.
My approach to parenting coordination is to be as effective and efficient as possible while still giving parents the support they need.
A good way to begin is a no-obligation, fixed-fee first meeting with the client, and counsel if requested, to decide if we are a good fit.
Articles
With the courts closed for all but truly urgent matters, lawyers have stepped up to assist clients with online methods of dispute resolution. This paper reviews the main available options and how they may have changed.
The genesis of this project followed an extraordinary meeting that took place at the 2016 National Family Law Conference in Newfoundland and Labrador. A lunch meeting was convened by the organizers to afford attendees a forum for discussing Med-Arbitration.
In October 2003 the Supreme Court of Canada decided the case of Miglin v. Miglin on the issue of the circumstances in which a court ought to interfere with an agreement between parties pertaining to spousal support.
LET'S WORK TOGETHER
We will work with you to get the file done in a cost effective, time sensitive manner providing the highest quality service possible.