VICTORIA OFFICE
Suite 300
848 Courtenay Street
Victoria BC V8W 1C4
VICTORIA OFFICE
We have access to board rooms and meeting
rooms at our offices in downtown Victoria
should this be required.

ONLINE SERVICES
Wherever you practice
in BC we can provide services to
meet your client's needs
ONLINE SERVICES
We meet by video conference using
Zoom and by teleconference where
appropriate.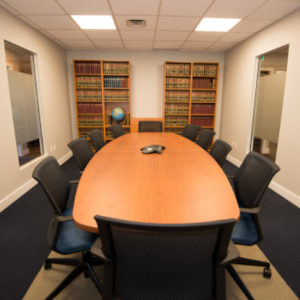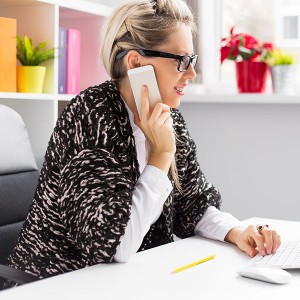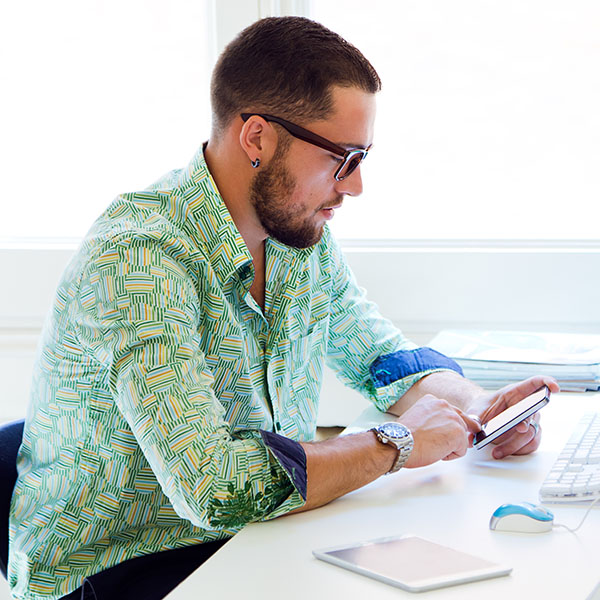 Confidential. Comprehensive. Complete.
Separation agreements

Pre-nuptial and cohabitation agreements

Custody disputes and parenting plans

Property valuation and division

Grandparents rights

Exclusive occupancy of the family home

Guardianship of children after separation

Same-sex relationships

Common-law relationships
Marriage contracts before or during marriage

Spousal support entitlement and duration

Child support special expenses

Termination of spousal support

Division of corporations after separation

Sharing pensions at separation and divorce

Parenting as the children grow up

Changing support with changing incomes

Christmas and summer holiday parenting
Let's work together
Every ending is also a beginning.
Let us help you successfully navigate your client's life change.