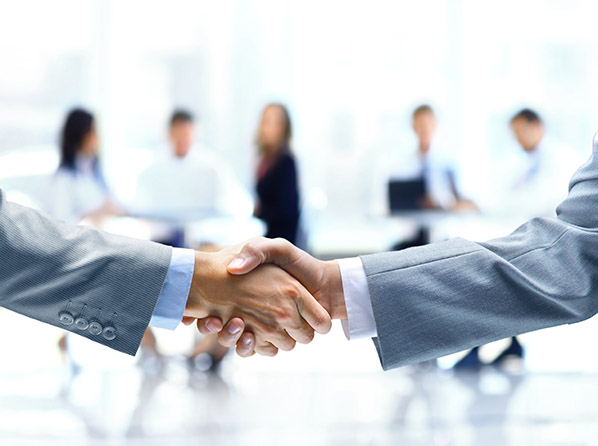 35+ YEARS OF LEGAL EXPERTISE
We understand people in transition – leaving one life behind and building something new. Your clients want closure, security, and some measure of control. And you want to provide competent, cost effective legal support.
This transition may be the result of a separation or divorce, or the start of something new through marriage or cohabitation. Wherever your clients find themselves on life's spectrum, we will help them create a strong foundation for the future.
PRACTICE AREAS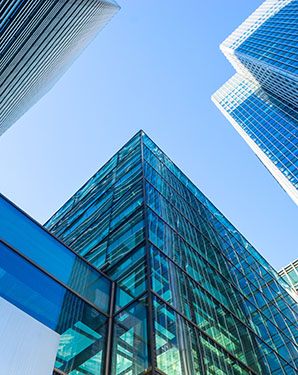 MEDIATION
Resolution of your family law files through interest-based mediation, integrated mediation, or supported negotiation.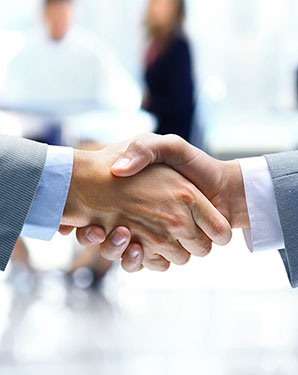 ARBITRATION
Adjudication of targeted issues using a process developed with counsel and crafted to be expeditious and effective.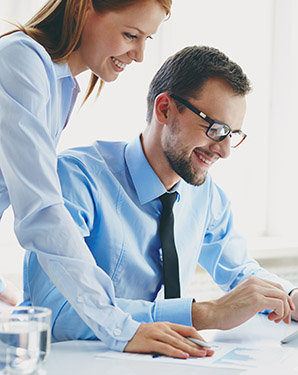 MED-ARB
Working to solve as many issues as possible and then providing a process of adjudication for remaining outstanding issues.
Questions about resolving a family law file?
We help your clients get to "yes"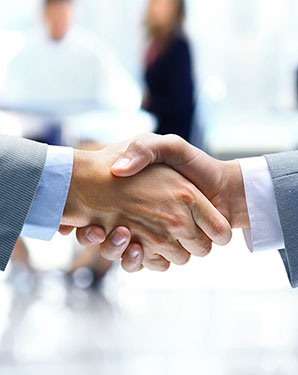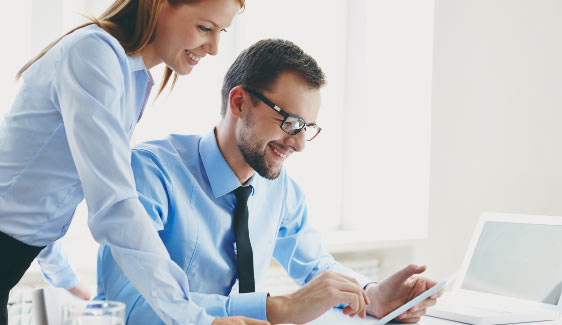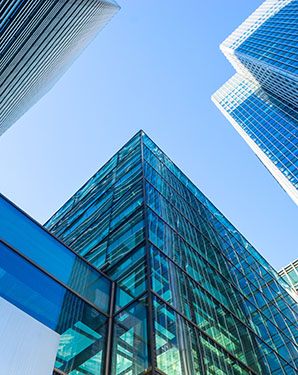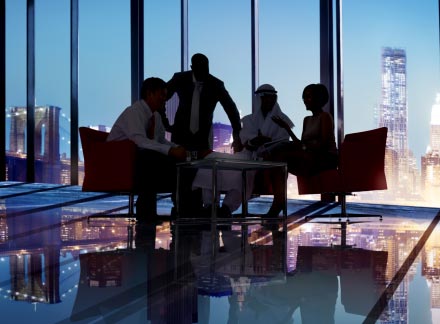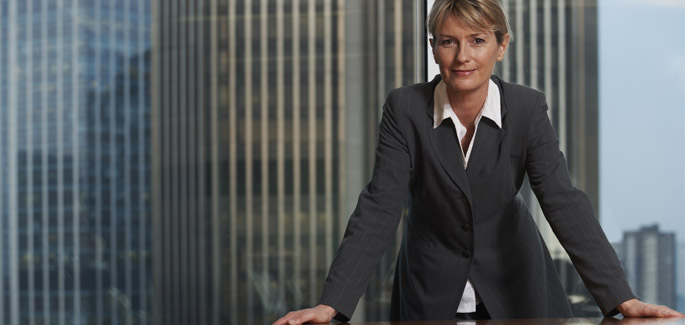 LET'S WORK TOGETHER
We work as a team to give your clients the highest quality service possible.