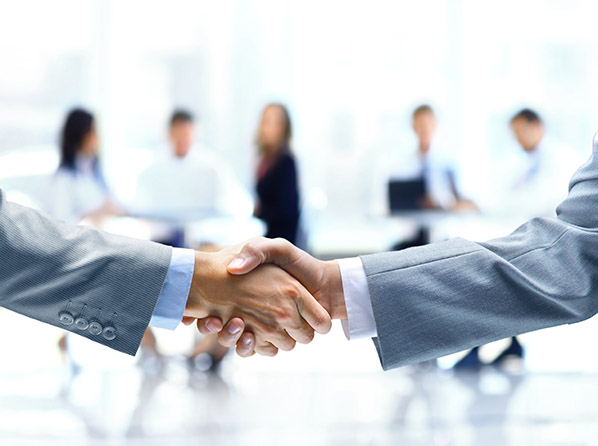 25+ YEARS OF LEGAL EXPERTISE
We understand people in transition – leaving one life behind and building something new. You want closure, security, and some measure of control. And you want to do the right thing.
This transition may be the result of a separation or divorce, or the start of something new through marriage or cohabitation. Wherever you find yourself on life's spectrum, we will help you create a strong foundation for the future.
PRACTICE AREAS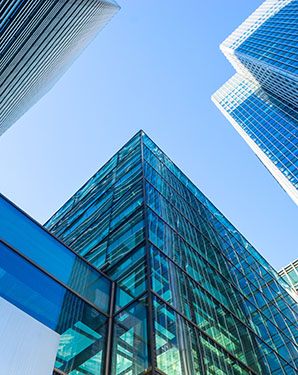 MEDIATION
Mediation is where you and your partner meet together with me to reach a resolution. You can do this on your own, or have your lawyers come too. No court.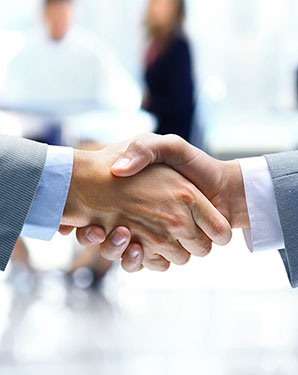 ARBITRATION
With family law arbitration you will have a certain outcome: if you can't agree with my guidance, then you will have the benefit of my decision in accordance with family law.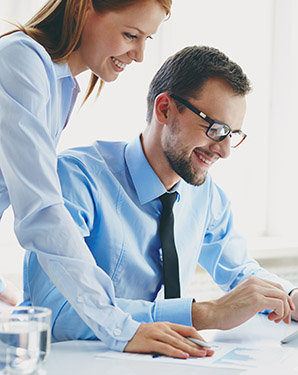 PARENTING COORDINATION
With parenting coordination, I use a mixture of mediation, arbitration, and education to reduce the amount of conflict that a family is experiencing.
Questions about a family law issue? Consult with us
We help you get to "yes"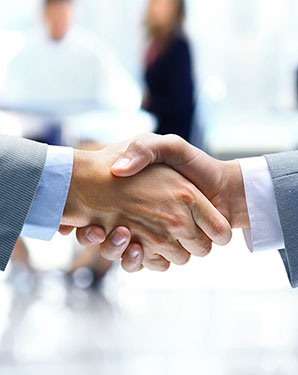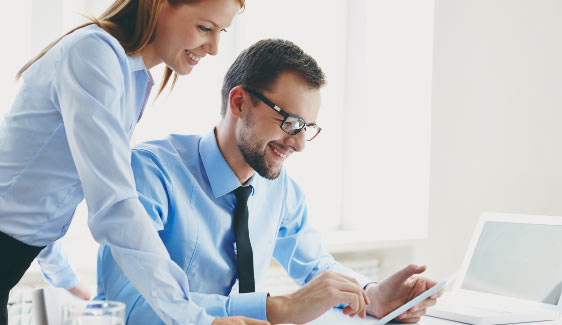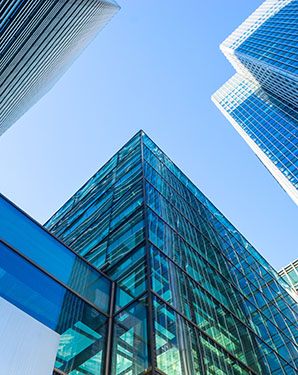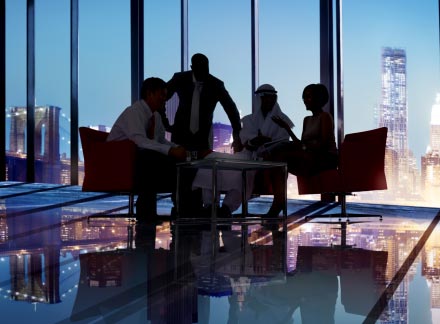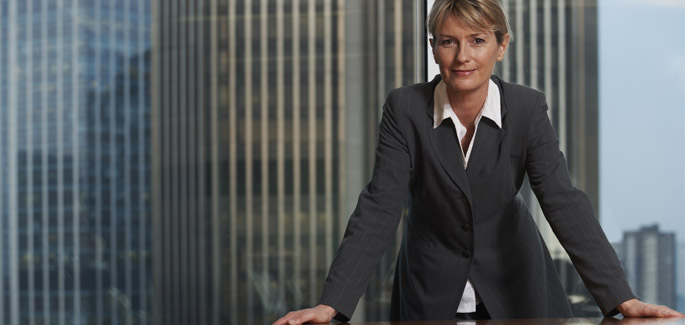 LET'S WORK TOGETHER
We work as a team to give our clients the highest quality service possible.