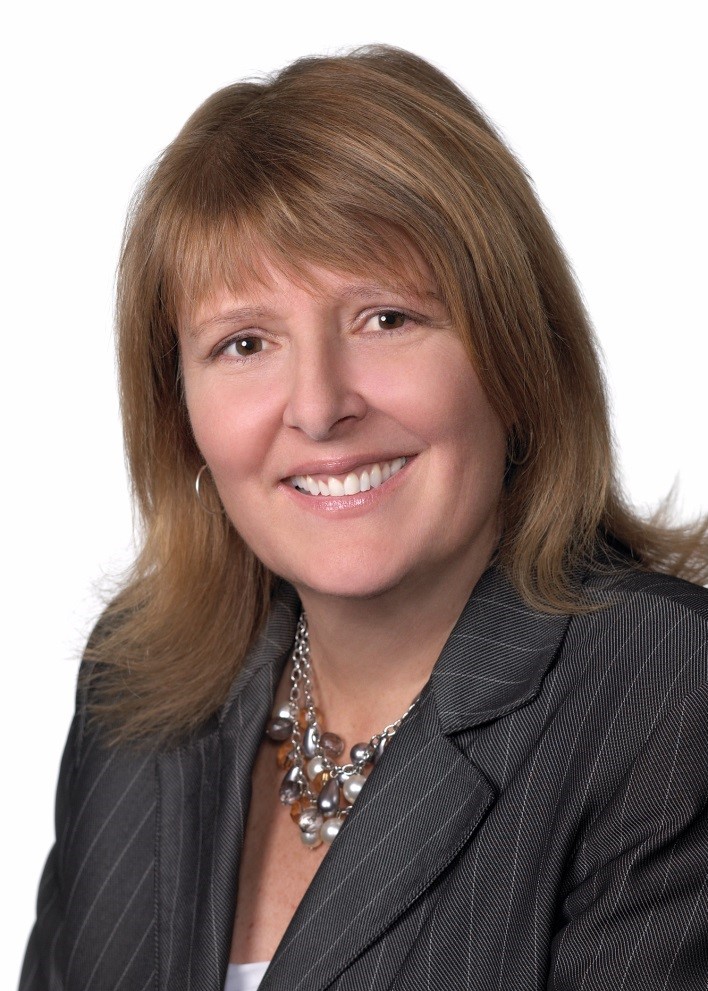 Jennifer Cooper, QC
I grew up in Vancouver and went to Law School in Winnipeg. As a partner in a leading downtown firm and later with a practice group, I conducted many major litigation files and witnessed first-hand the damage done to families through the court process. Now I am committed to helping clients resolve their differences with a no-court solution…
We prepare legally binding agreements:
Pre-nuptial and cohabitation agreements to support new relationships at the start of adult life, at mid-life with the blending of families, or in your mature years when estate planning issues will need to be addressed.
Separation and divorce agreements to conclude marriage and common-law relationships and all the financial and personal issues that flow from this major life change.
Variation agreements to accommodate changing life circumstances such as children growing up, employment or health changes, and income changes.
WE ARE ACCESSIBLE:
Our Victoria offices are located in the Shoal Point Building at Fisherman's Wharf in James Bay, just minutes from downtown. With a board room and office breakout room, we can accommodate individual meetings as well as group meetings for mediation and arbitration.
There is ample parking at the Wharf and on nearby streets. The office is wheelchair accessible. Office hours are 8:30 am to 5:00 pm, Monday to Friday.
Our team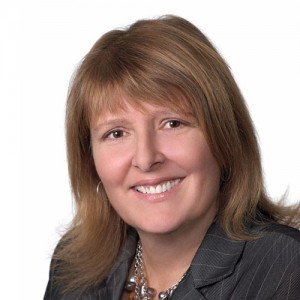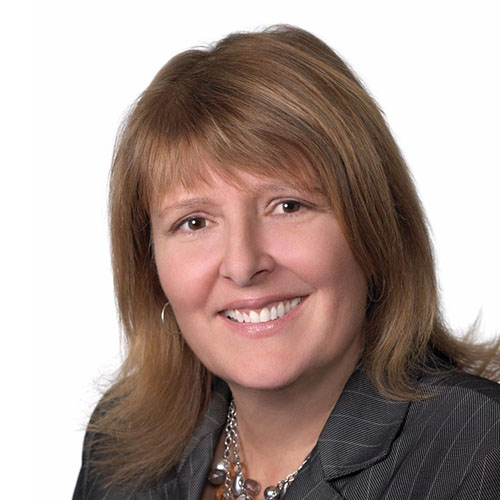 Jennifer Cooper, QC
Mediator/Arbitrator
Jennifer has been mediating and arbitrating for over 20 years and is inspired by helping family lawyers and their clients reach practical, cost-effective, and fair no-court resolutions.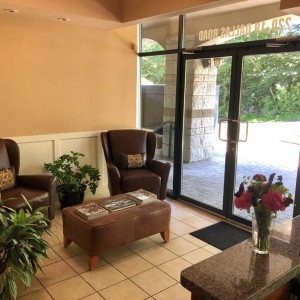 Maria Figueiredo
Receptionist
Maria has staffed the reception area at the Victoria office for almost 20 years. She will be pleased to welcome you upon your arrival.

"Jennifer Cooper, QC has high standards and an ethical approach to resolving family legal issues which has earned her a distinct reputation. I know this first hand, and those who I have referred her services to are in full agreement."
Professional Acknowledgements
Profiled by "Canadian Who's Who" since 2000.  For almost 100 years it has provided the most comprehensive biographical information available on leading and influential Canadians.
Recognized as a "Best Family Lawyer" for the past 9 years and in 2014 named "Best Family Lawyer in Winnipeg" by Best Lawyers in Canada, the oldest peer-review publication in the legal profession.
Recognized for many years as an expert in family law in the "Canadian Lexpert Directory" which provides a comprehensive guide to legal talent in Canada.
Rated as a "BV Attorney" by Martindale-Hubble Peer Review rating system which indicates a very high legal ability and ethical standards.